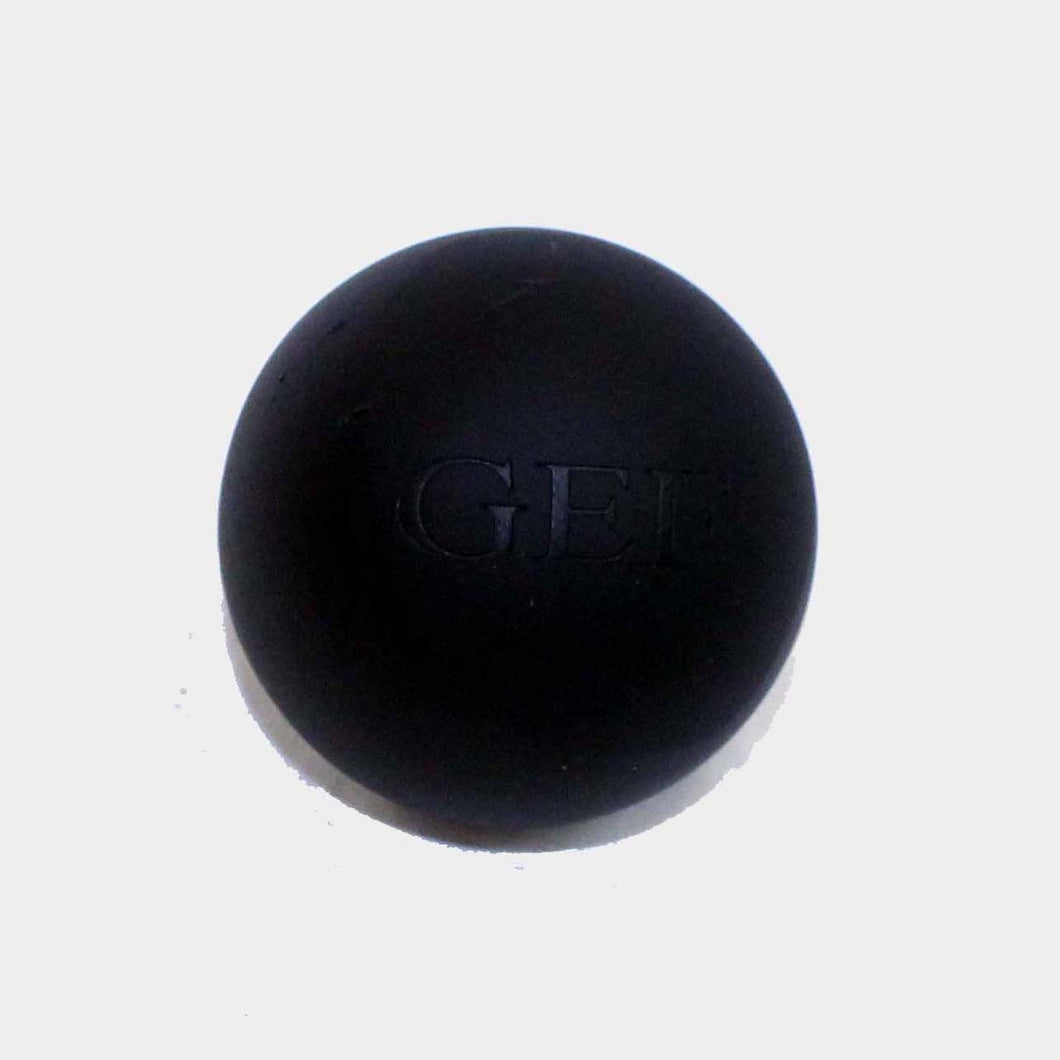 Deep Tissue Massage Ball
Regular price $3.99 $0.99 Sale
Deep Tissue Massage Ball
Stay pain and injury free by rolling out your sore muscles before workouts. This firm rubber ball is a must have for any gym bag.
IMMEDIATE BENEFITS - Self myofascial release eliminates muscle knots and tension. Trigger point therapy massage lacrosse balls relieve sore and tight muscles to rejuvenate and revitalize all areas of the body.
EASY TO USE - Simply lean on the massage ball and use your own body weight and gravity to relieve muscle knots and tension.
MASSAGE ANYWHERE - Perfect for use while sitting on any chair, laying in bed, on the floor, or on a yoga mat. Use them at home, at the office, or at the gym. Small, portable and easy to bring along on any trip.
DURABLE - 100% Solid Rubber Construction.